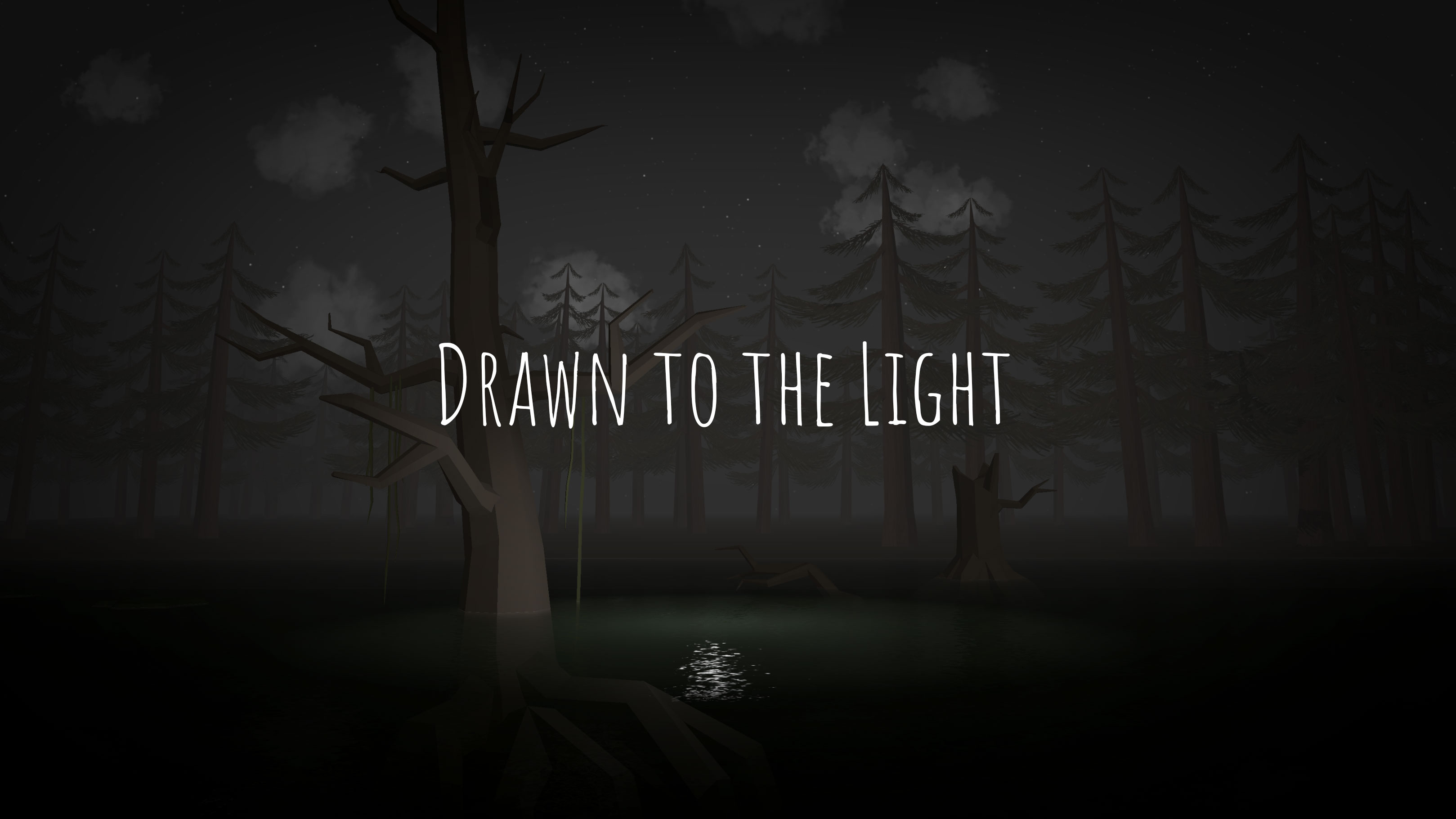 Drawn to the Light
A meditative and engaging side-scrolling adventure wherein a moth must navigate a world of various less-than-friendly terrains.
New lands introduce new challenges in a game that manages to be soothing and consuming at the same time.
Full version coming in May!
Download demo
Comments
Log in with itch.io to leave a comment.
Very relaxing, peaceful, and beautiful but you can get scared too! :D
Well done!
Thanks so much! I really appreciate the kind words!
I've been collecting all the feedback and excited about some big changes coming to the game (may even release as a separate title). Keep in touch, I would love for you to check it out once it's ready!